ABOUT SYNERGY
In 2013, Andy Christopherson, Greg Windisch and Brian Flahavan partnered to form Synergy Group, the largest full-service residential development company in Sonoma County, California.
Synergy Group takes its name from the "synergy" between its operating companies Synergy Construction and Synergy Communities, as well as the "synergy" between our customers, employees and business relationships.
Synergy Group specializes in developing land into successful residential communities for sale or rent. Synergy Group develops projects for their own rental portfolio as well as working with landowners and investors to provide "turn-key" investment properties. Synergy Group manages all aspects of the development process: civil and soils engineering, environmental mitigation, entitlement, project underwriting, architecture and design, permitting, sitework, vertical construction and rental management.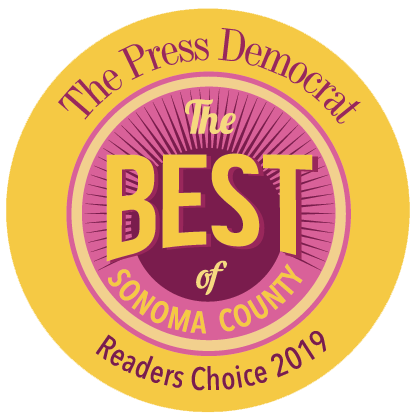 Voted The Best Home Builder in Sonoma County by the Press Democrats Readers Choice 2019
FORWARD-LOOKING COMMITMENT
As the developer and builder of many landmark communities, the entire Synergy team, working with our widely respected, long-standing trade partners and employees, understand how successful communities are built. And as a local, family-run business with deep roots in Sonoma County, we know the importance of providing families with quality-built homes in sought-after locations. We deliver what families desire most today: quality, functionality, high-end finishes and energy efficiency. We are committed to building on our history of excellence by delivering superior homes with unparalleled service, each and every day.

Development • Land entitlement Construction Management
Come home to Synergy COMMUNITIES